Learn more about San Diego's Transgender Health Services health care providers. Each provider offers services and programs at a location near you.
Family Health Centers of San Diego
Family Health Centers of San Diego (FHCSD) is a welcoming and open environment for the lesbian, gay, bisexual, transgender and queer (LGBTQ) community. As a program of FHCSD, Transgender Health Services is committed to providing comprehensive health care services, including the full range of adult, women's and men's services, as well as connecting individuals with HIV or hepatitis to screenings and treatment, mental health services and more.
Regardless of health condition or income status, our courteous and professional medical staff are committed to treating all patients with the utmost dignity and respect. All of our primary care clinics proudly serve the San Diego LGBTQ community.
Family Health Centers of San Diego is dedicated to providing caring, affordable, high quality healthcare and supportive services to everyone, with a special commitment to uninsured, low income and medically underserved persons.
San Ysidro Health (formerly San Ysidro Health Center) is a non-profit organization committed to providing high quality, compassionate, accessible and affordable health care services for the entire family.
Originally established along the border in 1969, the organization was founded by seven women in search of medical services for their children. Fifty years later, San Ysidro Health now provides innovative services to more than 107,000 lives in our care through a vast and integrated network of 42 program sites across San Diego County including: medical and dental clinics, behavioral health centers, HIV centers, WIC nutrition centers, mobile medical units, school-based health centers, chiropractic services, a pediatric developmental clinic, teen clinic, senior health center and Program for All Inclusive Care for the Elderly (PACE).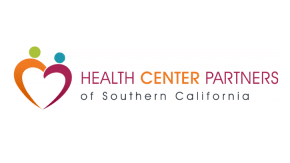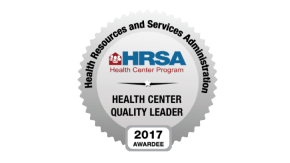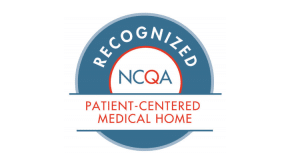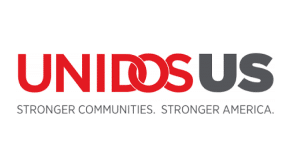 The mission of San Ysidro Health is to improve the health and well-being of the communities we serve with access for all.
Welcoming. Trustworthy. Innovative. Caring. These qualities have defined VCC since it first opened in the basement of a local animal shelter in 1972. VCC quickly became the health care safety net for the area's poor and uninsured by giving them access to the high quality health services that they needed and deserved. Today VCC is recognized as a key regional health provider with nine state-of-the-art clinics treating more than 69,000 patients each year. Our innovative model of community health provides low cost, high quality health care to the residents of San Diego, Riverside and Orange County communities.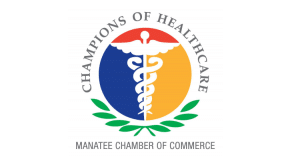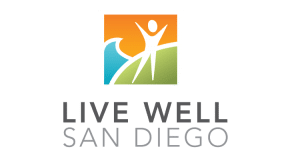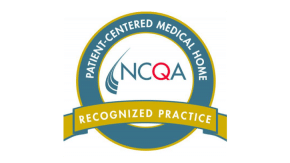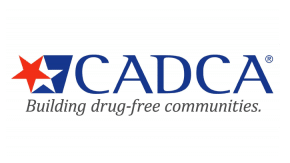 To advance community health and hope by providing access to premier health services and education for those who need it most.
Questions or comments? Have our trans-informed staff contact you.